SCA Packaging Asia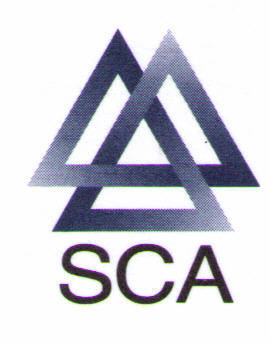 SCA Packaging Asia currently serves more than 2,200 customers from its 26 manufacturing facilities in the territories it operates in: namely Singapore, Malaysia, Batam and China. All the factory operations are either IO 9001 or 9002 certified to ensure the consistent quality of our manufactured products. Currently, SCA Packaging Asia employs about 4,000 people in its 26 factories. They have 12 product designers using cutting-edge softwares to help customers create the most cost-efficient packaging solutions.
Jordon International Food Processing Pte Ltd
Import processing packaging and distribution of Chilled and frozen pork, including manufacturing and supply of smallgoods (hams, sausages, etc), Provison of third party warehousing services for frozen goods. HACCP Certified manufacturer.
Kendo Trading Pte Ltd
Kendo Trading Pte Ltd was set up in 1990 with the mission to provide the freshest and finest ducks to satisfy the palates of discerning duck lovers and the most demanding chefs in top restaurants.

Over the past 20 years, Kendo has now become a premier house brand and household name amongst the best restaurants, hotels and gourmet supermarkets in Singapore.
DA Foods Industries Pte Ltd

Wholesaler & distributor of fresh poultry products
We deliver to roasted factories, trading factories, restaurants, hotels, wet markets, food caterers, hawker stalls, supermarkets and many more.
Tradewinds Foods Industries Pte Ltd
Tradewinds Food Industries Pte Ltd is primarily involved in meat processing and related food products. Incorporated on Dec 2002 in Singapore as a private limited company, the product profile of the company comprises of processed poultry, frozen food & seafood, suckling pig , wholesaling and retailing.
Mua Hin Poultry Farm Pte Ltd
Founded in 1977 in Singapore, Mua Hin Poultry Farm Pte Ltd (Mua Hin) has established its operation in poultry business for more than 25 years.